Book Store
CONTACT
GUESTBOOK
RINGBACK TONES
PHOTO GALLERY
BIOGRAPHY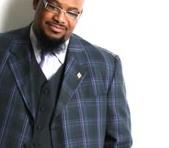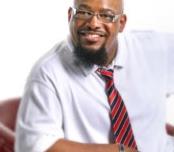 MINSTREL HOUSE MUSIC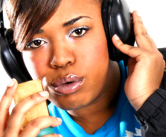 STAY CONNECTED: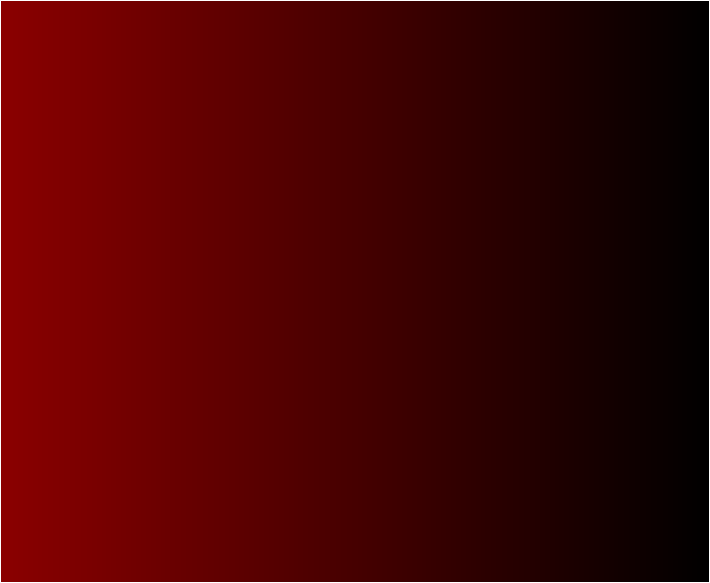 © Copyright Chris Byrd.org 2016. All rights reserved.



STAY CONNECTED:


A Guide to be Becoming More Effective Musicians Singers and Worship Leaders
Author: Chris Byrd
Price: $15.98
Description: We have been given 3 powerful tools. Words, Music and Action. We have a great responsibility to minister first "vertically" unto God, and then we can be more effective as we minister "horizontally" unto men.